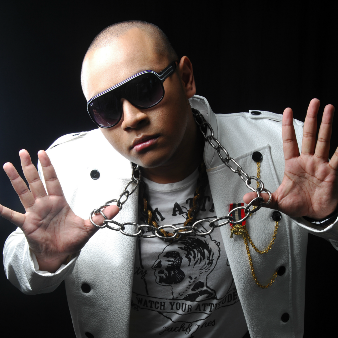 Thank you for downloading my album.
You can hear my album on SoundCloud or download via this url.
Connect with ATREZ !!!
Facebook: www.facebook.com/AOKonline
Instagram: @Atrez
Twitter: @Atrez
Linkedin : my.linkedin.com/in/atrezsg
Youtube : www.youtube.com/user/XclusiveOnlineTV
Email : Atrez@A-Trez.com
Atrez makes up 1 half of KL-Based Hiphop Duo, A-OK .
Their debut single, BUJENG was distributed by Warner Music Malaysia and are now getting ready for their 2nd single, featuring a reknown malaysian artiste , Diana Danielle.
Do Connect with A-Ok .
Twitter @WeAok
Facebook: www.facebook.com/AOKonline
Youtube:WeAreAOKOfficial
Instagram: weareaokofficial
Download My Music, Now!!